We specialize in servicing all of your industrial needs. We have experienced personnel that are specially trained in industrial machining and fabrication.
From Concept
To Completion
Langley Industrial is here for you.
Langley Industrial Machining provides services in metal fabrication for various industries including:
Aerospace
Agricultural Processing
Automotive
Biotec
Chemical Processing
Consumer Goods
Distribution Facilities
Food Processing
Marine
Mining
Paper Products
Pharmaceuticals
Steel Manufacturing
Wood Processing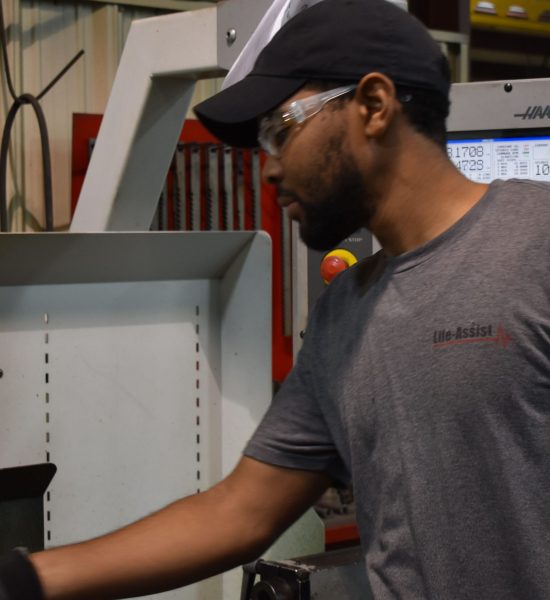 We set our standards with ASME and American Welding Society protocols.
Design CAD
Laser Cutting
Painting
Panel Building Electrical Controls
PLC Programming
PLC Automation
Powder Coating
Finishing