Pharmaceutical grade products that Langley Industrial has produced for our clients.
From Concept
To Completion
Langley Industrial is here for you.
Langley Industrial Machining provides services in metal fabrication for various industries including the pharmaceutical industry.
Stainless Steel Fabrication
From Concept to Completion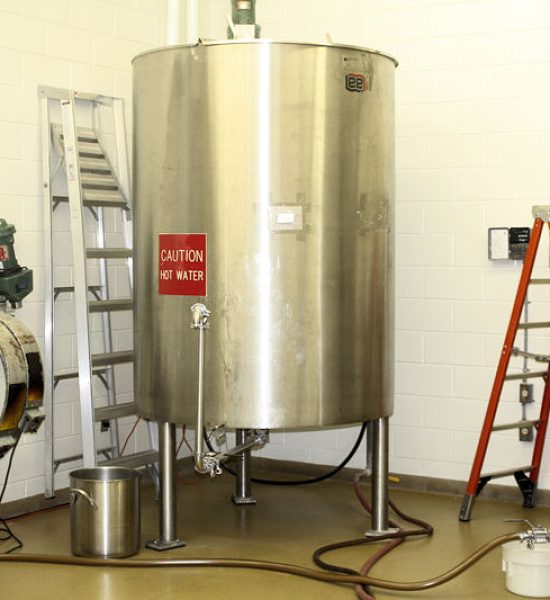 We set our standards with ASME and American Welding Society protocols.