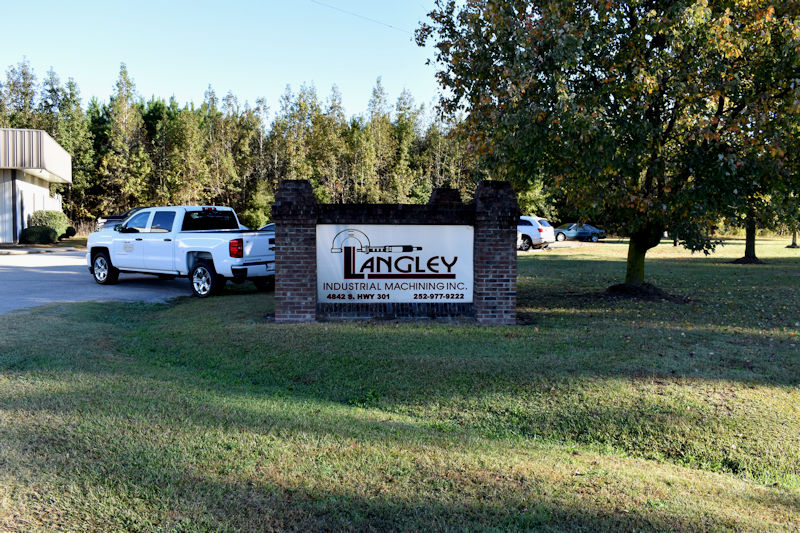 Located at 4842 South Highway 301 in Sharpsburg, North Carolina, Langley Industrial Machining, Inc. is an established machine and fabrication shop specializing in industrial needs and serving a variety of industries including automotive, energy, food and beverage, pharmaceutical, and pulp and paper industries.
We are dedicated to providing the highest quality workmanship, meeting project deadlines, and executing custom work in accordance with our client's concept.
Established in 1997, Langley Industrial Machining is rated "Class A" Machine Shop for Bridgestone Firestone LLC of America. We are also a member of the Better Business Bureau.
Our 25,000 square foot warehouse gives us ample room to produce quality work from our industrial clients, from the largest machining/fabrication project down to the smallest request.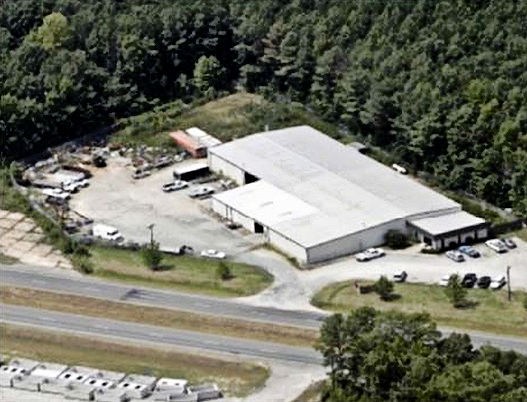 Langley Industrial
Machining Staff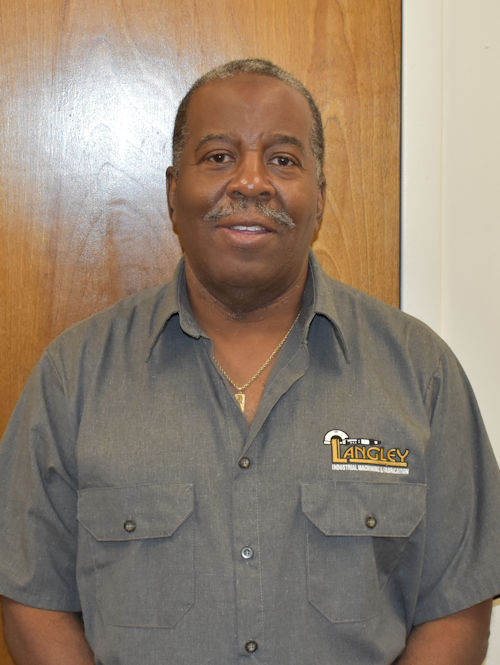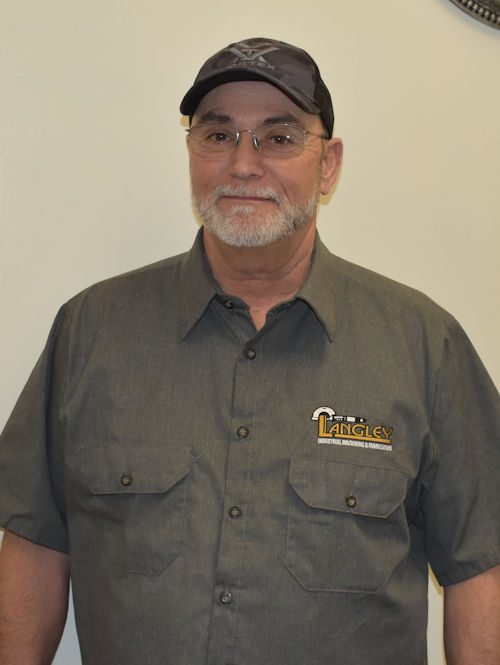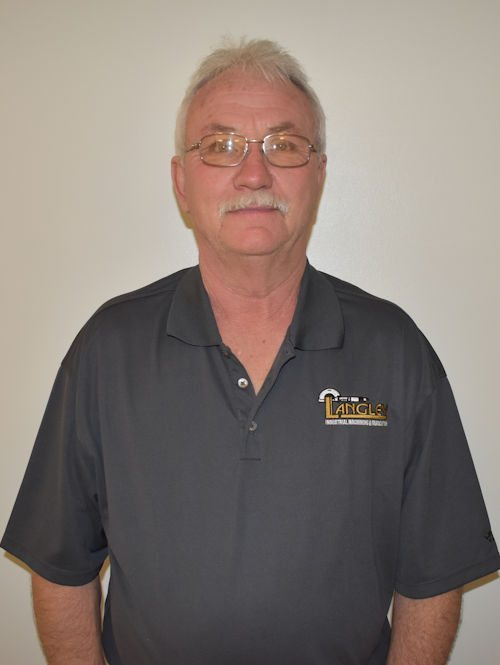 Purchasing Manager / Shipping / Receiving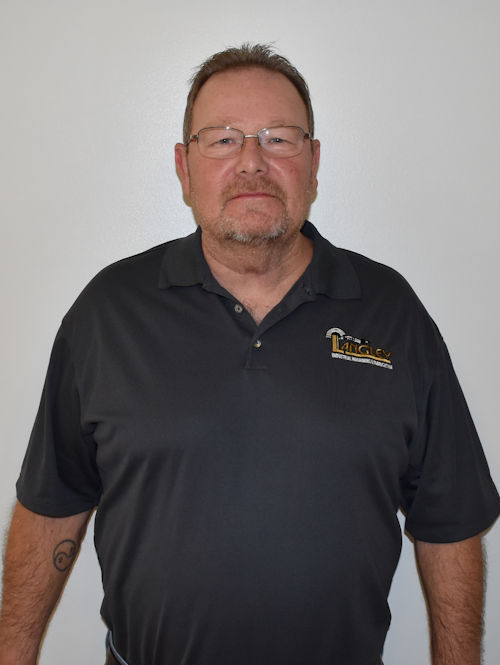 Project Manager / Machinist Supervisor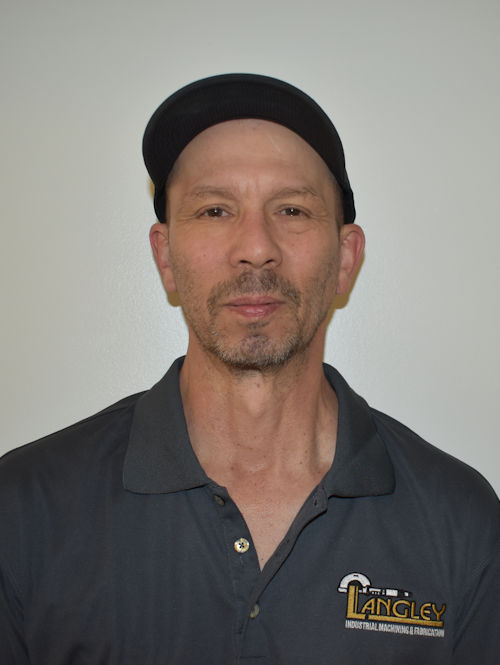 Project Manager / Fabrication Supervisor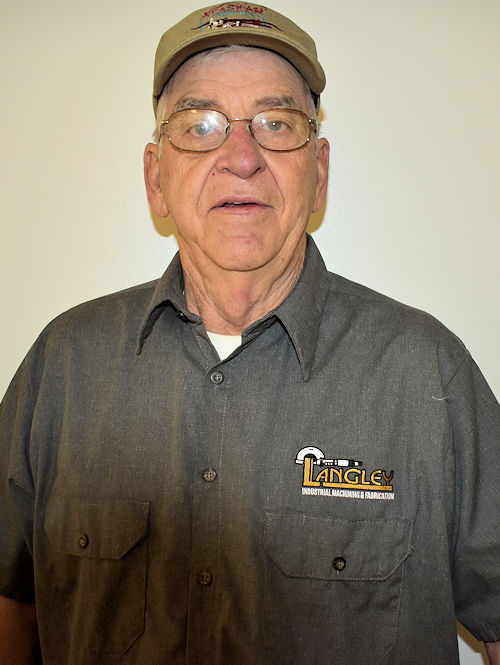 Satisfied Corporate Clients