Below you will find a list of equipment that we use in our day-to-day production. Including our turning and machining centers. Please let us know how we can help you create what you need.
Top of the Line Equipment
For Products
You Can Trust
Turn your dream into reality.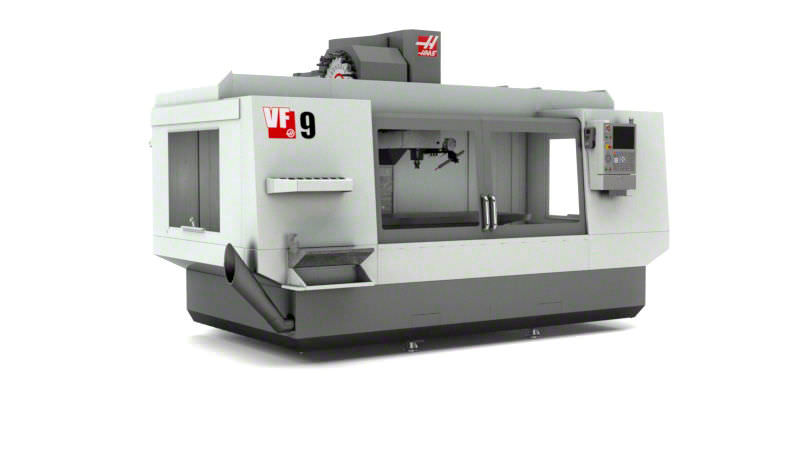 Vertical Machining Center; 84″ x 40″ x 30″ (2134 x 1016 x 762 mm), 40 taper, 30 hp (22.4 kW) vector drive, 8100 rpm, inline direct-drive, 24+1 side-mount tool changer, 600 ipm (15.2 m/min) rapids, automatic chip auger, programmable coolant nozzle, color remote jog handle, 1MB program memory, 15″ color LCD monitor, USB port, memory lock keyswitch, rigid tapping and 95-gallon (360 liter) flood coolant system.