Langley Industrial Machining & Fabrication
Langley Industrial Machining exists to help you and your company make custom solutions for your custom needs.
We value our customers and our community, and will continue to provide excellent service, hard work, and quality products to clients, that are delivered on time. This is our commitment to you.
Well-maintained, up-to-date equipment
Competitive Pricing
Well-trained, knowledgeable staff
Over 23 years in the business, Langley Industrial Machining, Inc. is an experienced fabricator, with a strong work ethic
Specializing in CNC Machining
Langley Industrial Machining is continuously striving to provide our clients with the best possible service. Introducing our NEWEST  equipment – pinpointing your designs with laser accuracy.
Haas DS30Y Live Tool Dual Spindle CNC Lathe
The DS-30Y Y-axis turning center combines dual-spindle turning with Y-axis, C-axis, and live tooling to create a powerful "done-in-one" machining solution for any shop. It comes standard with a 12-station BMT65 turret and synchronized C-axis for versatile 4-axis capability. Off-center milling, drilling, and tapping operations are readily accomplished and seriously upgrade your complex part capabilities.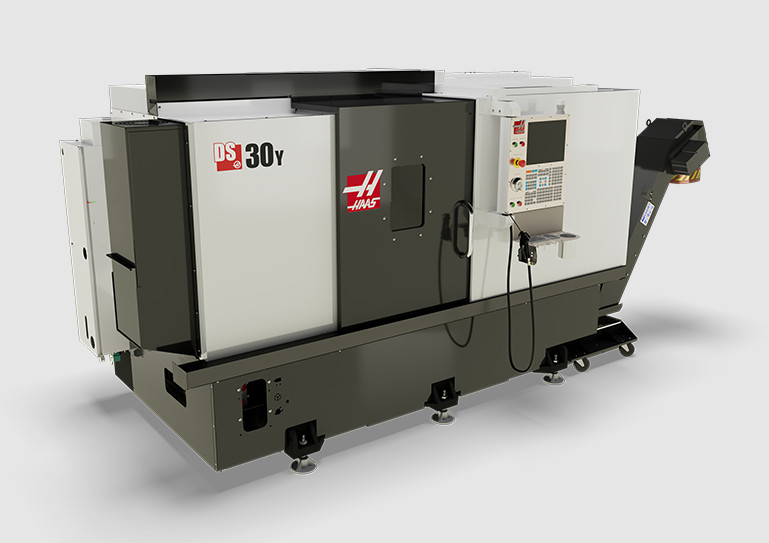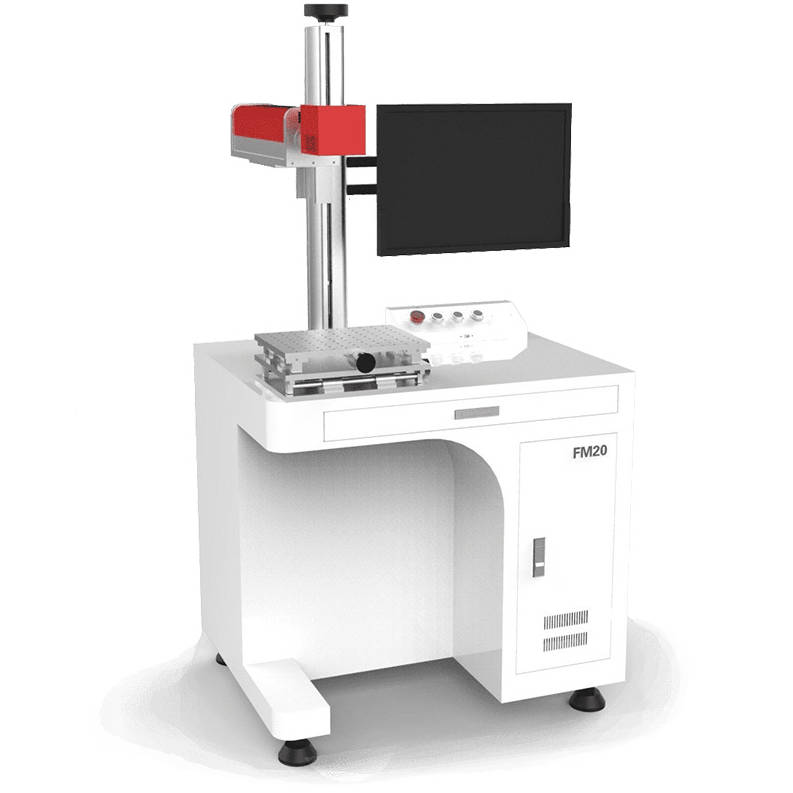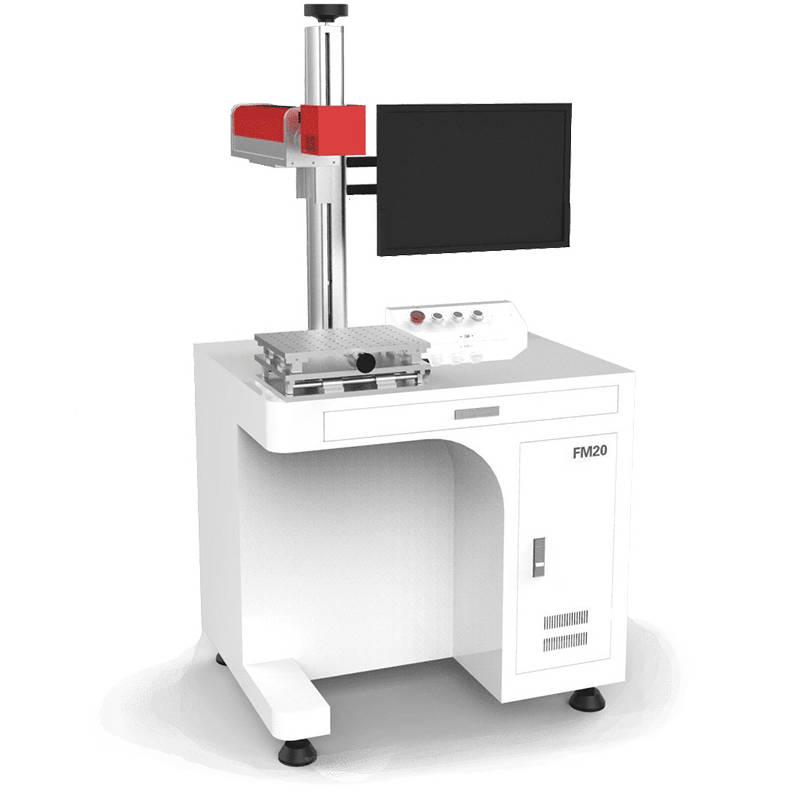 Boss Laser – Boss Fiber Marker-S (Station)
Fiber Marking Machine – Class 4 laser engraving system, multiple
engraving area sizes to choose from, 275 in/s maximum engraving
speed, 31″ adjustable tower for engraving tall objects, high precision.
Precision and productivity at its best
We have experienced personnel that are specially trained in industrial machining and fabrication.
We are equipped with modern machinery to produce top quality work for your needs.
We are available for your largest project down to your smallest job. Firm price quotes are available for all projects.
If You Can Plan It, We Can Build It
We have the skills and the diversity.
We service all types of industries including Agricultural, Automotive, Chemical Processing, Consumer Goods, Food Processing, Marine, Paper Products, Pharmaceuticals, Roofing, Steel Manufacturing, and Wood Processing.
You can Count on Langley Industrial Machining
Contact us for a free consultation